MEDILINK FREIGHT & LOGISTICS SERVICES is acting as an N.V.O.C.C & international Freight Forwarder, our teams are designed to deliver competitive LOGISTICS solutions to our international partners and to ensure satisfaction and long-term cooperation.

We differ from most of our multinational competitors thanks to our decision process for selecting overseas partnerships which is based on their ability to concentrate on the Tunisian trade.

We also have agents all over the world. In all regions we have formed long standing alliances with major trading partners throughout the world. These companies enabled us to set up strong forwarding representation in most major cities.

As a logistics provider we are in the business of moving cargo with our own in-house operations and avoiding the involvement of too many third parties. We believe that freight forwarding should be as simple as picking up at "A" and delivering to "B", in an efficient, cost effective manner.

Whether you are a new importer or exporter or a company seeking to review your current FREIGHT and CUSTOMS CLEARANCE requirements, or an overseas Forwarder looking for assistance, we are able to assist.

Please do not hesitate to contact us if you wish to discuss any questions you may have, or require further information.

We look forward to being able to assist you with your international freight requirements in association with our office in Tunis/TUNISIA and our global partners.
Our Team
We are a dedicated team of professionals, ready to do whatever is necessary to meet your needs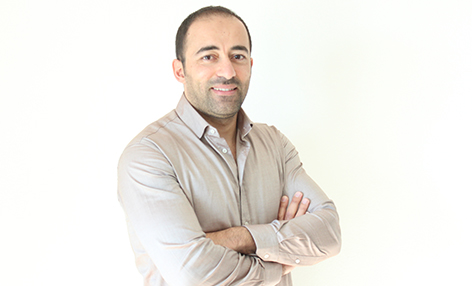 Walid ZIKIKOUT
GENERAL MANAGER
MAIL: walid@medilinkfls.com
TEL: +216 71 433443 / EXT: 101
MOBILE: +216 50 434342
MEDILINKS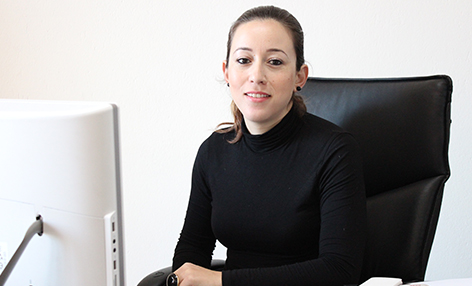 ICHRAK MOKHBI
SALES EXECUTIVE
MAIL: ichrak@medilinkfls.com
TEL: +216 71 433443 / EXT: 106
MOBILE: +216 50 434347
MEDILINKS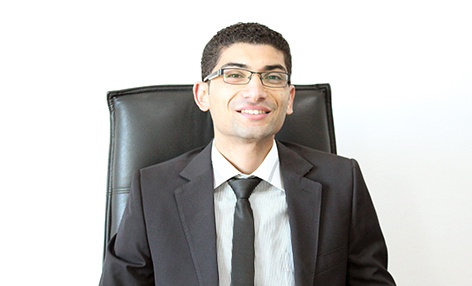 RIADH EL MANAA
IMPORT MANAGER
MAIL: import@medilinkfls.com
TEL: +216 71 433443 / EXT: 100
MOBILE: +216 50 434404
MEDILINKS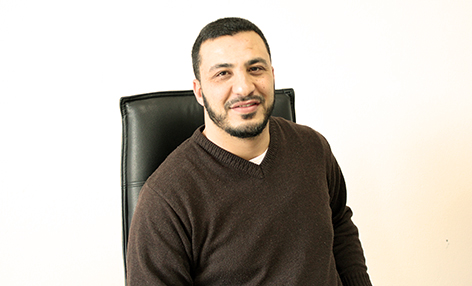 ZIED BARBOUCHI
EXPORT MANAGER
MAIL: export@medilinkfls.com
TEL: +216 71 433443 / EXT: 103
MOBILE: +216 50 434334
MEDILINKS